The evolution of human behaviour is radically changing consumption patterns, and while these changes used to happen more slowly and allowed the market to prepare for them step by step, the reality is that today they are happening literally overnight, without waiting for the industry to be ready.
Consequently, logistics development also has to proceed in an agile manner, often without a proper strategy, and in most cases at a very high budgetary cost. For this reason, it is necessary to understand the social causes that are key to behavioural change, as this is the only way we can give direction and maintain the profitability of the business.
Factors that have driven the development of logistics
Let's learn more about some of the main factors that have shaped the new consumer in order to better understand the process of transformation in logistics, and thus anticipate new paths and even business models.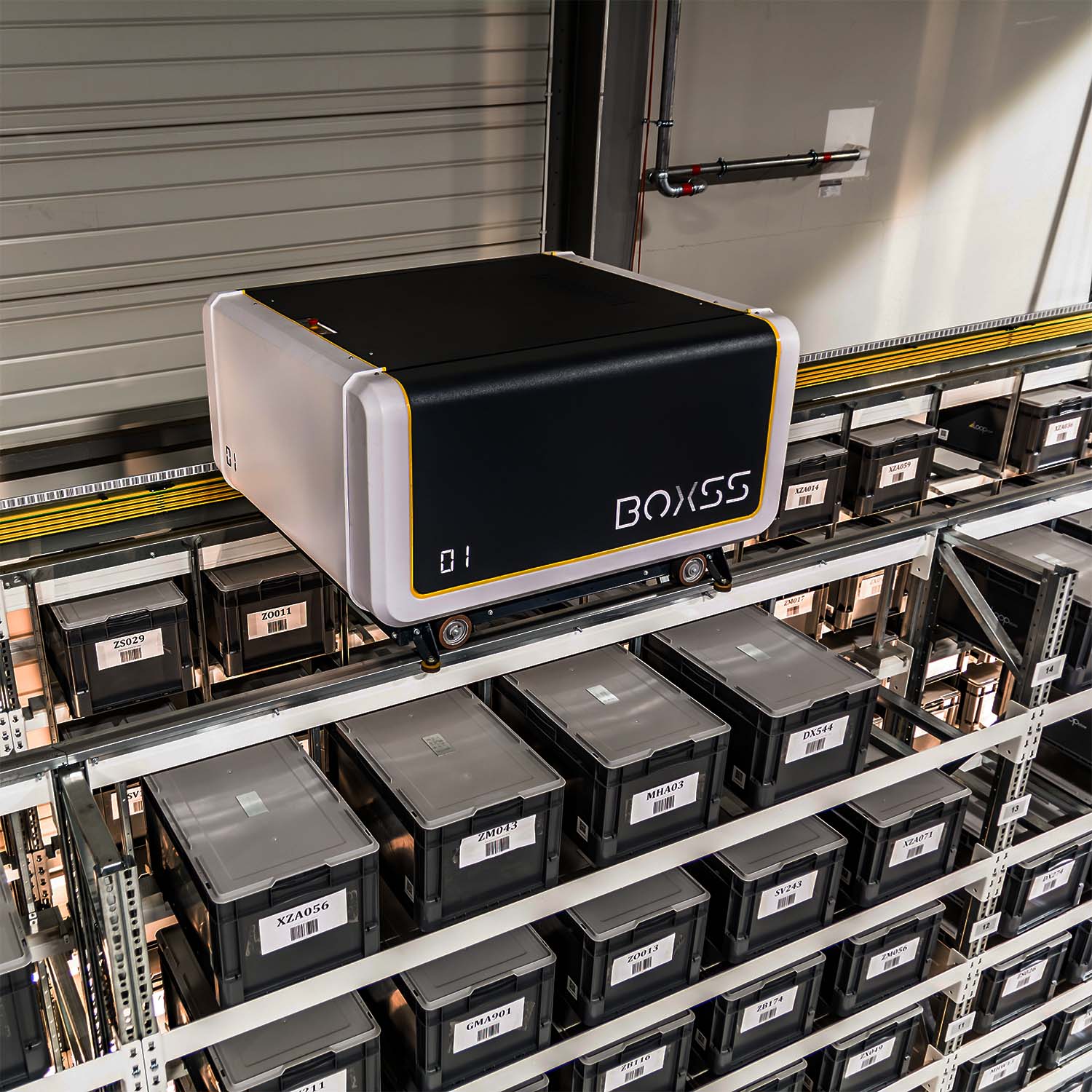 The development of technology and information. Until a few decades ago, information, both its collection and generation, was the preserve of few. However, the Internet and the various devices that personalize it, such as smartphones, tablets, laptops, and others, have integrated a significant portion of the population into the world of technology, as well as its delivery and consumption.

Source of demand. The growth of digital platforms, such as marketplaces and e-commerce, that are able to partner with businesses to provide consumers with a good shopping experience that is just as effective, secure, and enjoyable as that offered physically.

Ease of payment. Until recently, payment methods were limited to credit cards. The adoption of multiple payment methods has helped incorporate a huge percentage of those in the informal economy into digital commerce, thereby accelerating its adoption and spread.

Urban growth. By 2030, there will be an estimated 8.5 billion people on the planet, 5.5 billion of whom will live in large cities. This will force cities to become Smart Cities, able to serve this population in a clean, efficient and fast way. This assumption will not be possible without significant developments in AI (artificial intelligence), BD (big data), IoT (internet of things), among others, so we can expect this unstoppable growth of logistics models to continue in the years to come.
These four points are closely related, so progress in one requires improvement in the others.
Ways to meet the evolution of logistics
Let's turn to specific actions designed to meet the continuing evolution of logistics. 
Micro-fulfillment
Building Micro-fulfillment centers (MFCs) is a highly recommended, popular e-commerce fulfillment strategy. It is an effective way to meet increasing volumes, the changing geographic nature of e-commerce demand, and the growing demand for same-day or same-hour delivery. According to the latest market research, the Micro-fulfillment market is expected to have a cumulative opportunity of ~$36 billion over the next 10 years to 2030. 2022 and 2023 will be the cornerstones for the Micro-fulfillment market to cross the billion dollar threshold and lay the foundation for the future.
Dark Store
A Dark Store is a facility used for e-commerce transactions. Dark stores, also known as "back of the store", do not allow people to store in person. Instead, orders are placed online, fulfilled at these dark stores, and either delivered to the customer's home within a few hours or picked up in front of the store at a time specified by the customer.
To ensure same-day pickup and delivery, dark stores are usually set up in suburbs and outskirts of cities. They may be located in the back of a grocery or retail store or have their own building or dedicated space. 
Click&Collect
Consumer enthusiasm for click-and-collect systems is on the rise again. This is partly due to the overall increase in online shopping, but also due to convenience and, importantly, hygiene aspects and social distance. It's a pandemic trend that is sure to continue - it's now an integral part of many consumer journeys, especially for grocery shopping, but also increasingly for all other non-essential retail purchases. 
The Click&Collect service certainly appeals to more sustainability-minded customers. These customers want to shop online, but they also pay attention to sustainability and are concerned about the environmental impact of delivery in terms of distance traveled and packaging. Retailers should consider how to maximize this opportunity to increase profitability.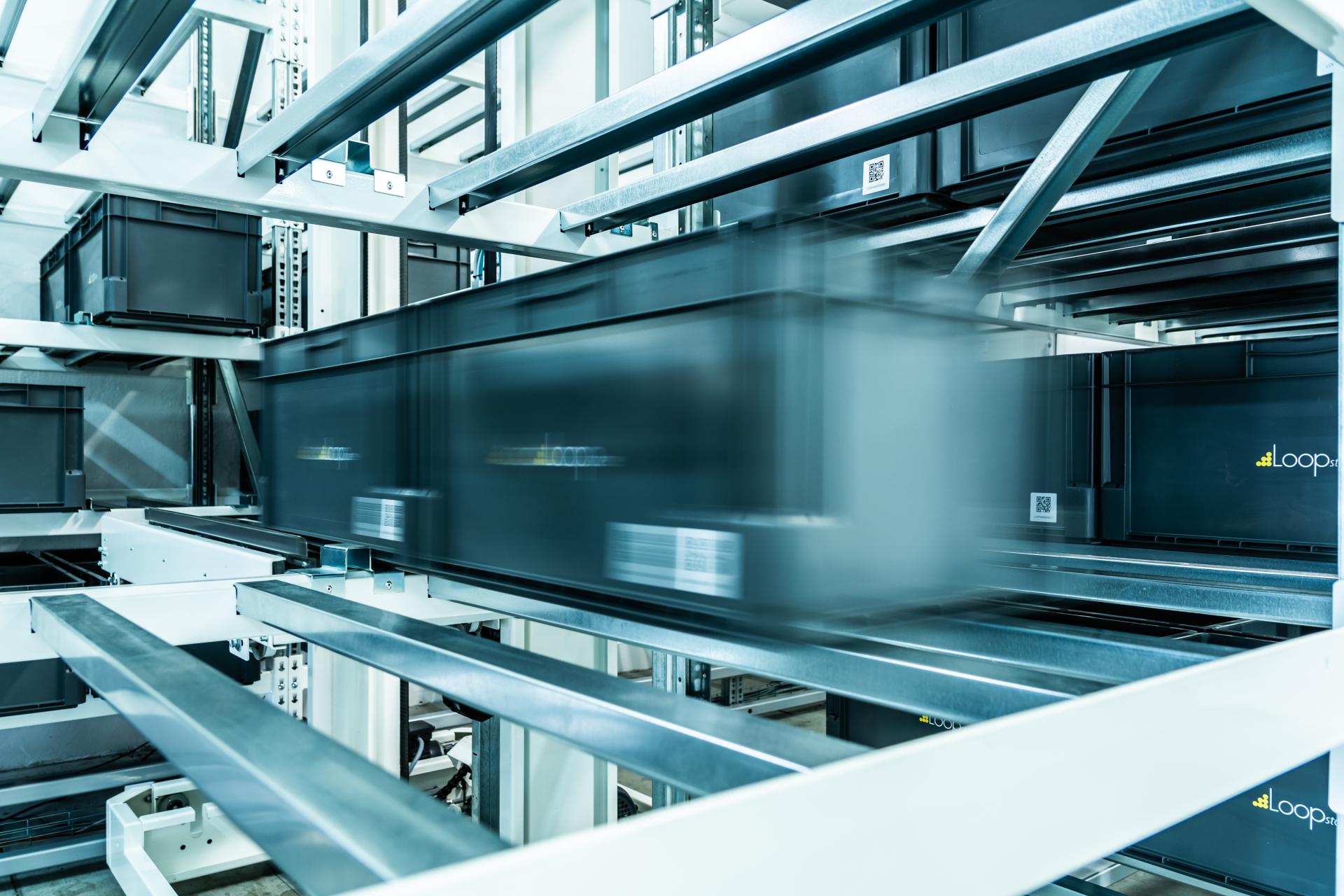 Automating logistics processes
AS/RS (automated storage and retrieval systems), such as the BOxSS system, help streamline all dark store operations. These include picking items by placing an order at a workstation. An autonomous robot delivers specific products, streamlining delivery to a human. Thus, during the fulfillment of orders in e-commerce centers is more efficient, faster and effective.
Behavioral strategies, technologies, processes, and even new products, in different forms and at different times, are successfully addressed by Micro-fulfillment, Dark Stores, and Click&Collect centers, given their goal: satisfying the new consumer.