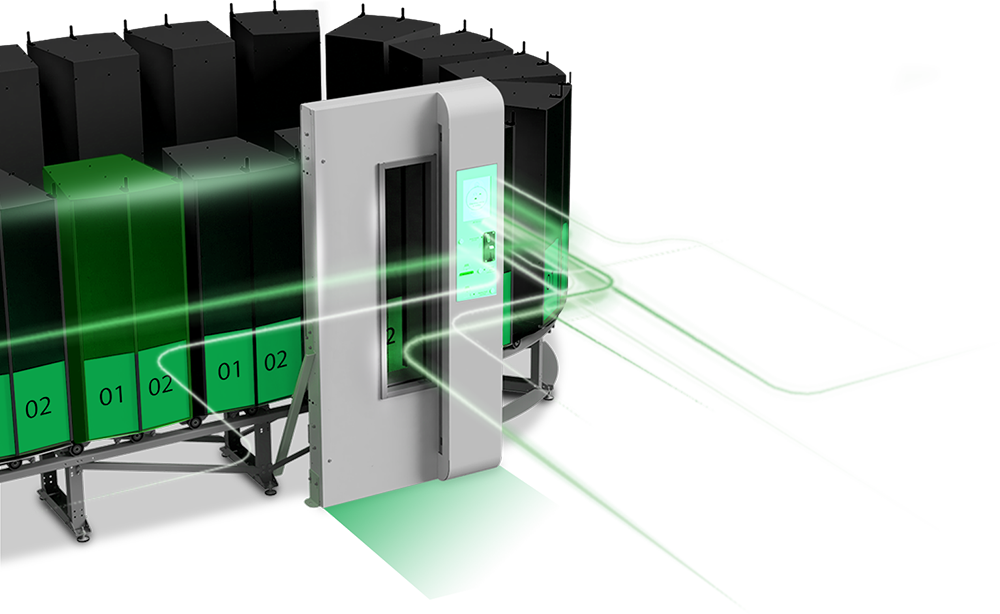 A self-service cloakroom is the best way to store clothes and small purchases. It is operated directly by users through the panel. The device has a visual interface - a virtual cloakroom attendant. It explains to users how to operate the cloakroom step by step.
CHOOSE THE TYPE OF CLOAKROOM
We deliver cloakrooms in three types. The capacity and dimensions of the cloakroom are selected individually regarding space avialble for the project. Choose a device and adjust it to your needs.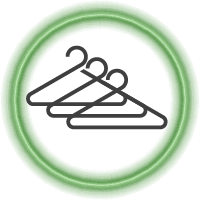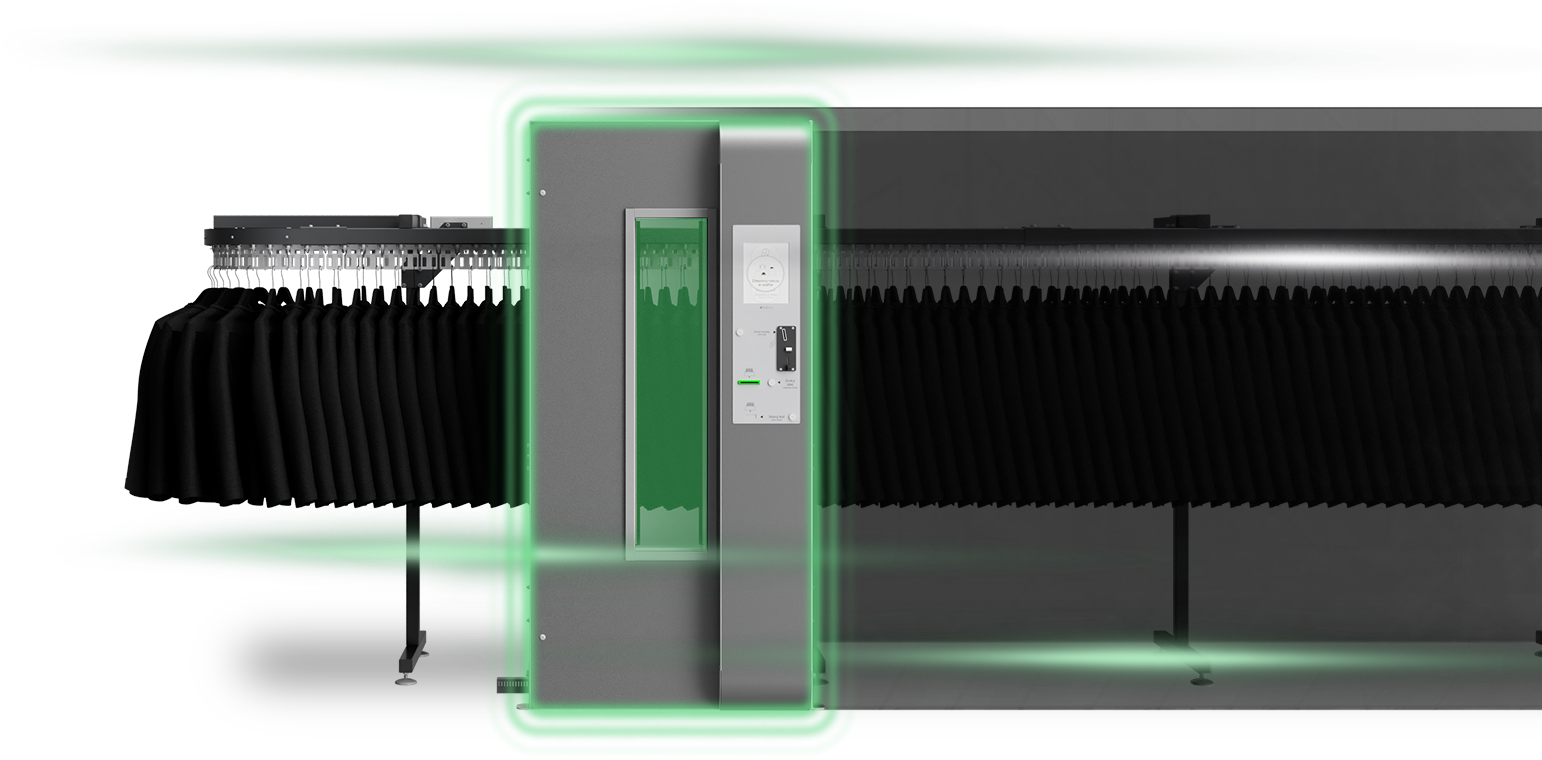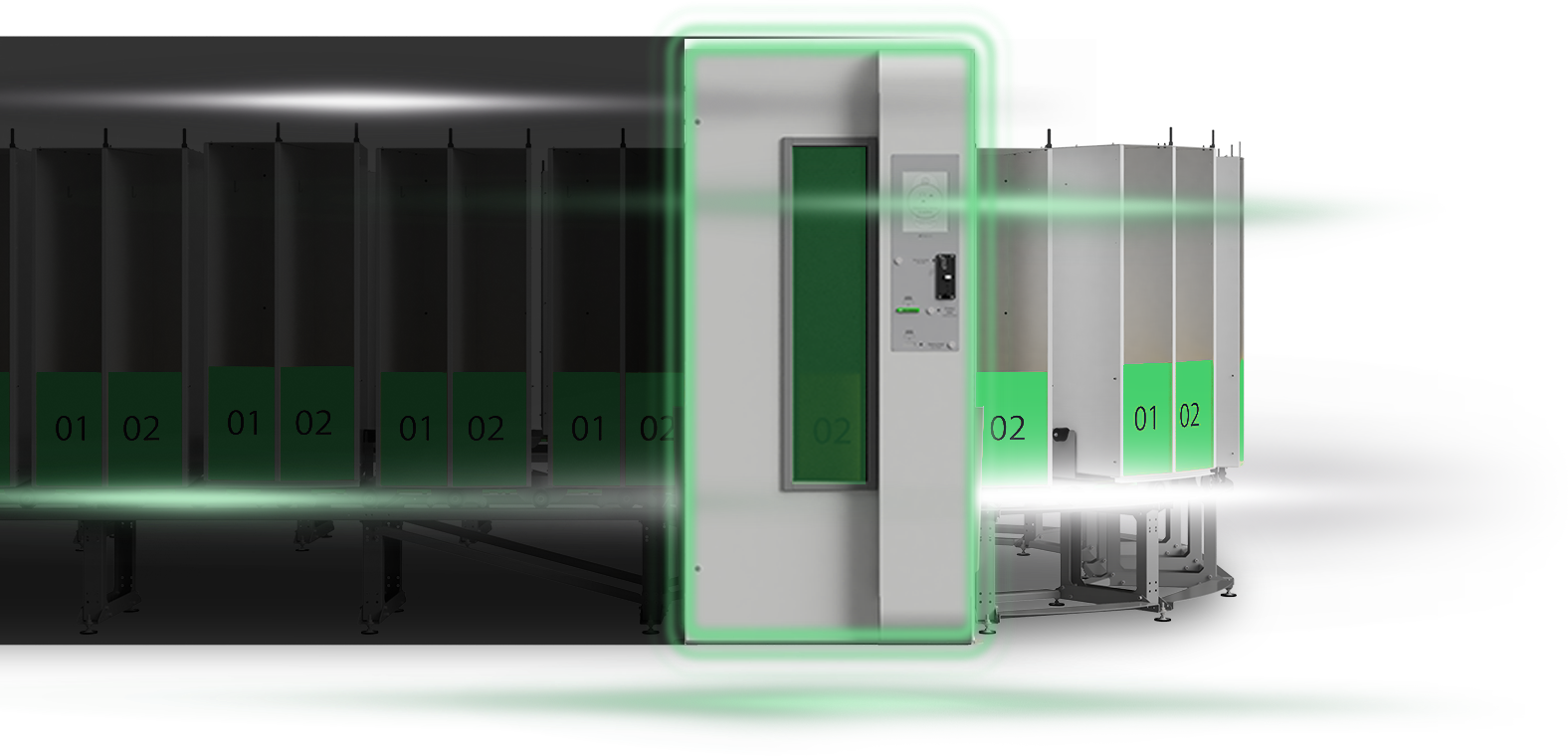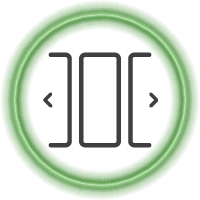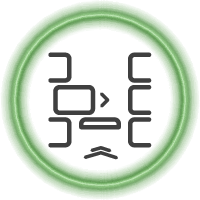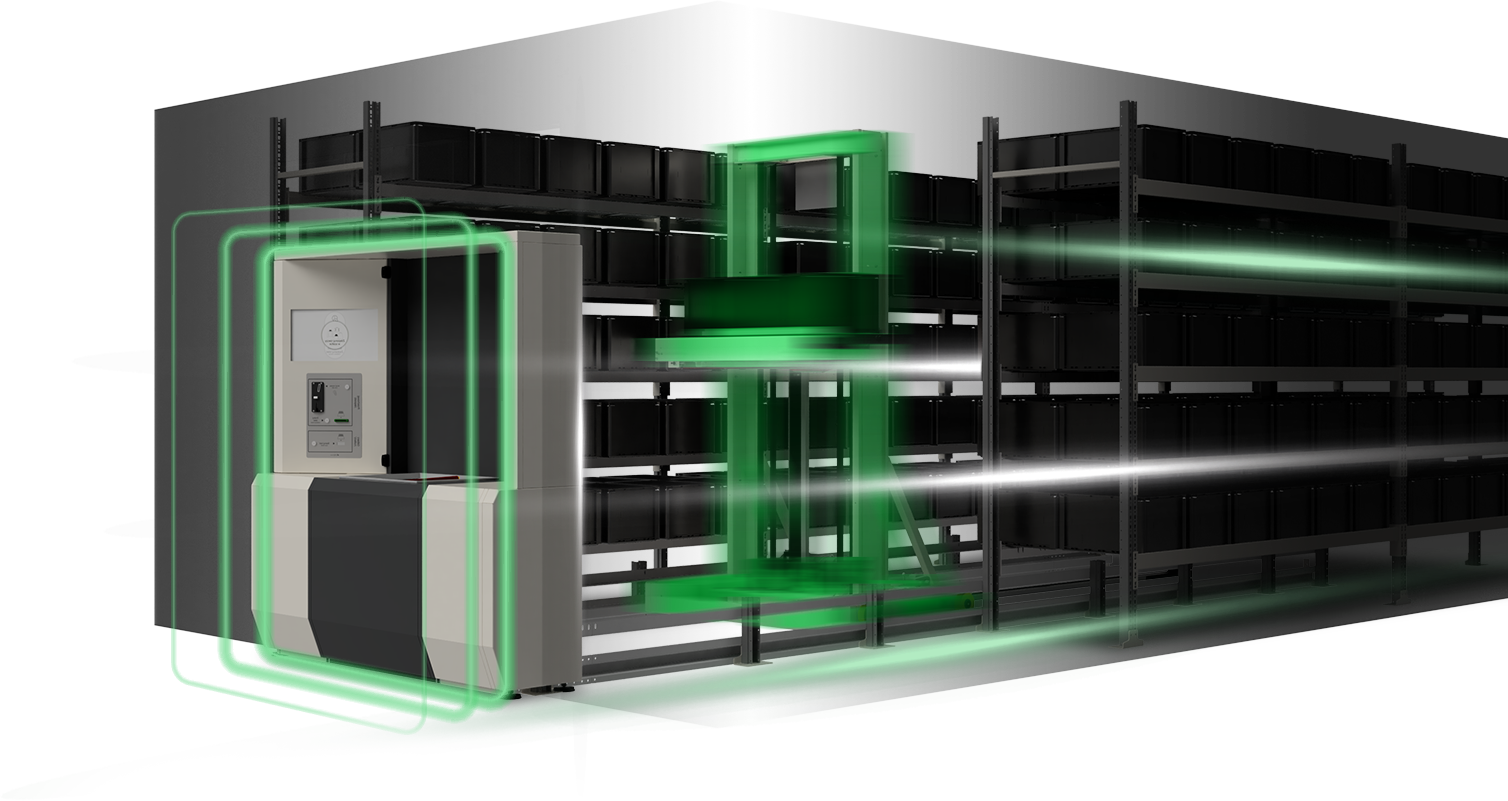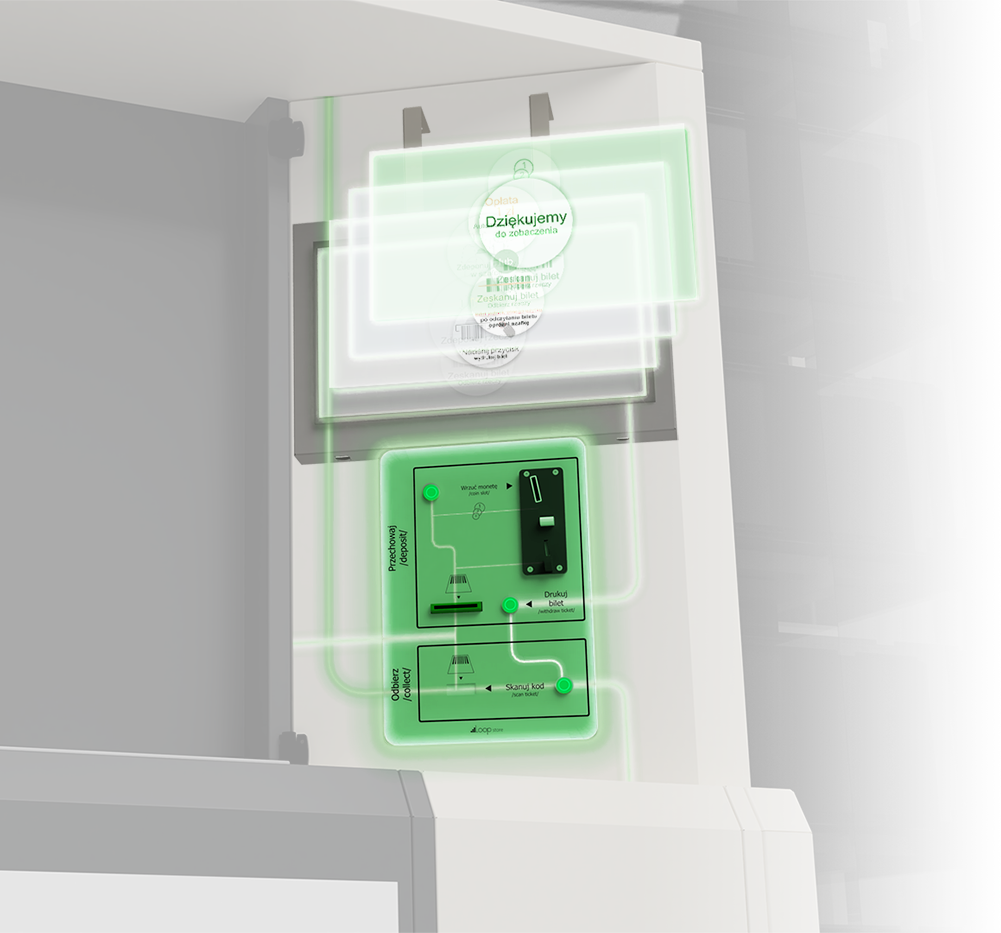 A virtual cloakroom attendant is a software developed by LoopStore that explains to user how to operate the cloakroom step by step. The application is equipped with a module that allows you to register the deposited items (day / time / cabinet number / receipt number) and save all operation in the log file. It informas the staff about errors and whether it is needed to react, for example, if we detrmine lack of paper in the printer. The cloakroom records every event and keeps statistics available on the stat.loopstore.eu platform. By choosing this solution, you gain access to the platform 24 hours.
CHECK REFERENCE PROJECTS PHOTOS