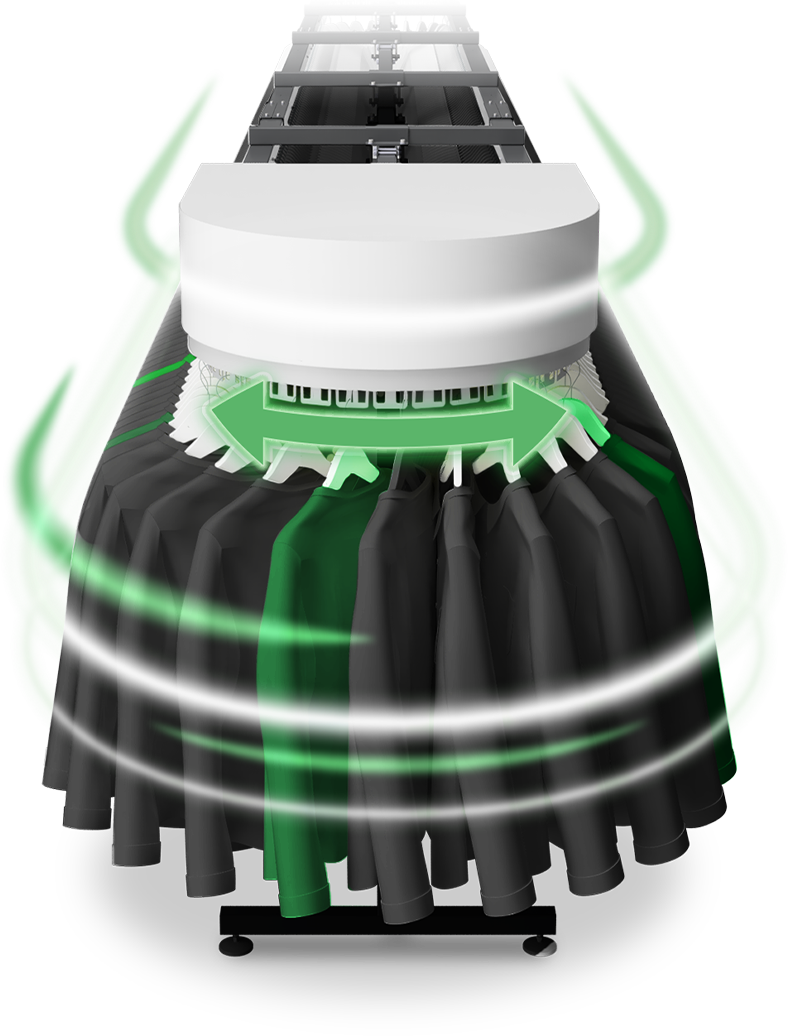 A hanger transporter is a device designed for transporting garments. It could be a simple transporter or a clothing store system. Using different shape structure ( "I", "L" or "U") it can be adapted to rooms available free space. It has the possibility to store a large number of clothes in a relatively small area.
The design and method of operation depend on the available space and application.
ADJUST THE DEVICE TO YOUR AREA
The hanger transporter can be adapted to the existing space. Just choose the shape of the transporter and the capacity.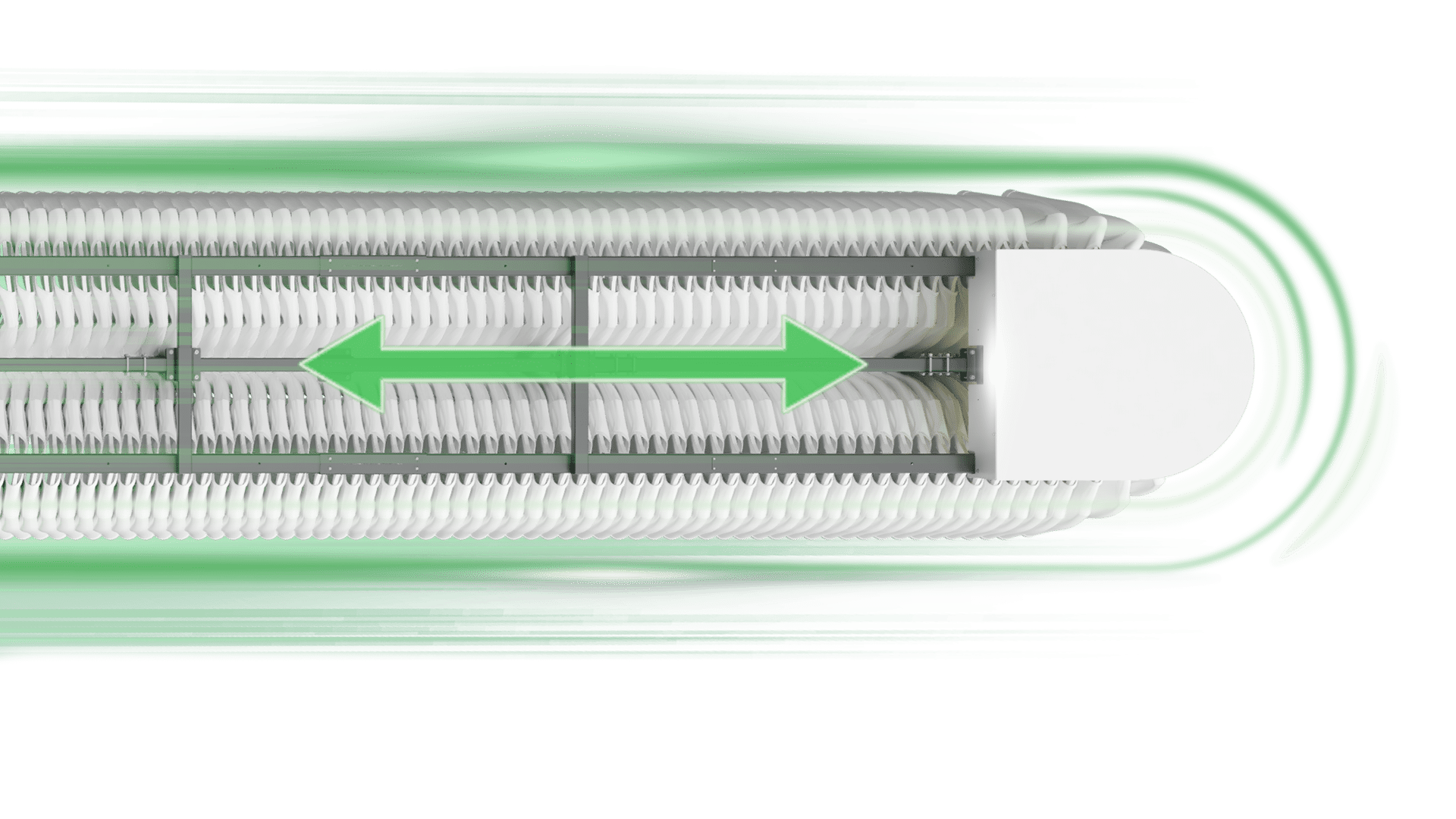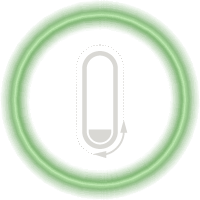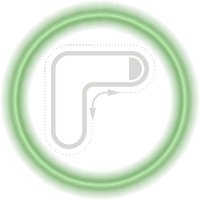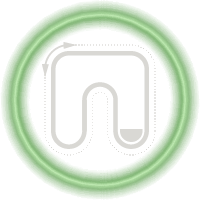 CHOOSE THE WAY YOU LIKE TO OPERATE IT
Match the type of hanger conveyor control to your needs.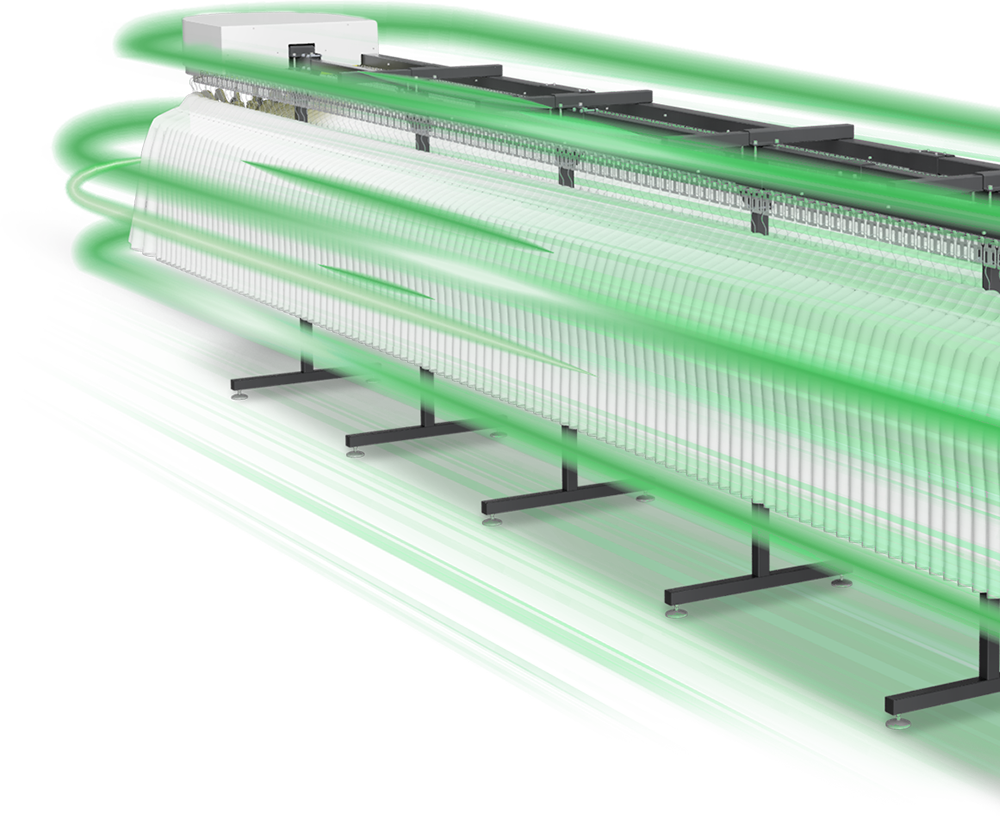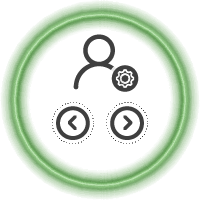 If you do not need automatic clothing search, you do not care about efficiency, and the priority is arrangement and optimal space management,the manual mode is perfect for your needs! Take advantage of the simple operation. Chose the direction selector and use START-STOP button to operate.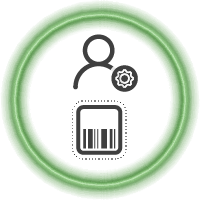 In the semi-automatic mode of the hanger conveyor, the device controls the places of stored garments. All you need to do is scan the code and the device will find and deliver the clothes to you in the shortest way of travell.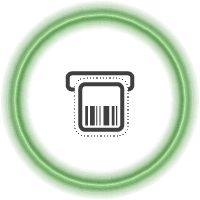 Automatic (self- service)
The automatic control system is the most advanced solution. The device does not require operator support - it is self-service. The customer can deposit and pick up clothes himself.
CHECK REFERENCE PROJECTS PHOTOS