LoopStore is a dynamically developing technology company. The essence for us is innovation. We offer unique solutions for logistics, e-commerce, stationary trade and commercial facilities. We specialize in creating automated warehouses and self-service storage solutions.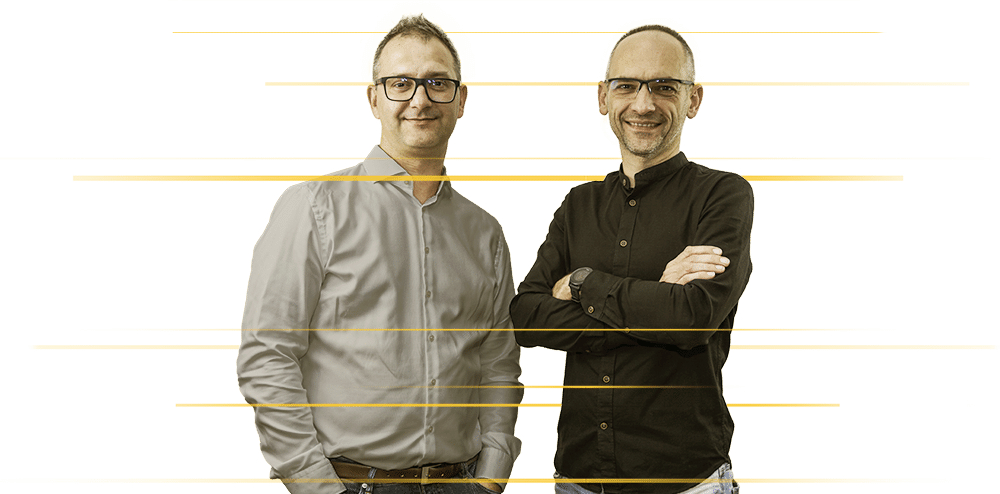 The werehouse tha suits your space
We specialize in creating automatic storage systems that simplfy the organization and management of the warehouse and production. The solutions we provide are modular. You can easily develop the existing space and freely modify it in the future.
How are we working? We start from analysis, through concept, design to implementation. We will create a warehouse that suit your space.